Sometimes it's hard to get comprehensive feedback from every team member. Especially, if they're spoiled by plenty different PM tools for doing it on Retros.
I suggest you should try this game to bring some fun in the process, though still get vital insight and reflection.
I used 2 decks of cards: Action cards and Comment cards (create your own actions and comments to better suit your needs)
At the beginning every team member gets an equal number of Action cards. Every card has its own color and sets the topic for discussion. For example: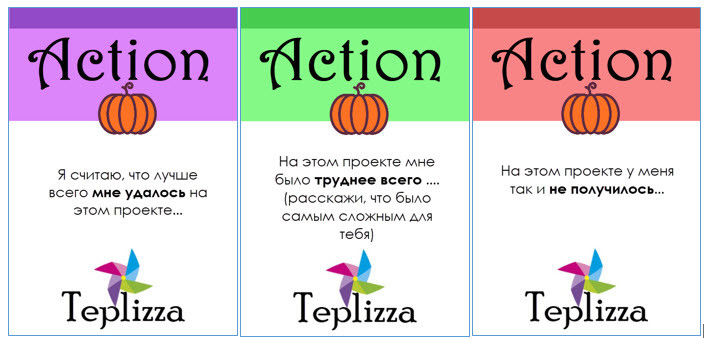 Additionally, every member gets a number of Comment cards. Each Comment card correlates with Action card through the color.
For example: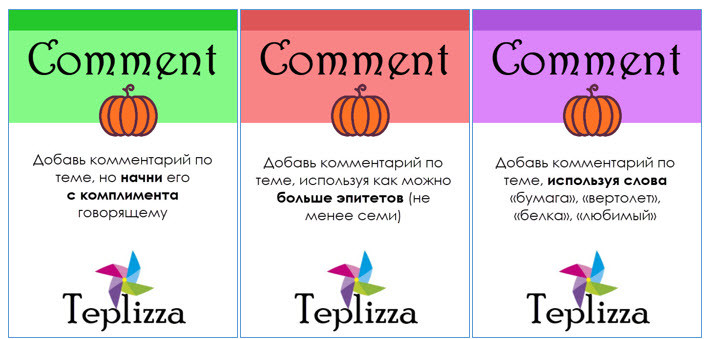 The game begins with Action card (the first player puts a card, and share his thoughts about defined topic).
After he finishes, all players who have Comment cards with the same color must play them and leave their comment on the same topic.
The move ends while all comment cards with this color are played. Then the second player should play his Action cards.
To bring some fun into the process, I used special Jokers: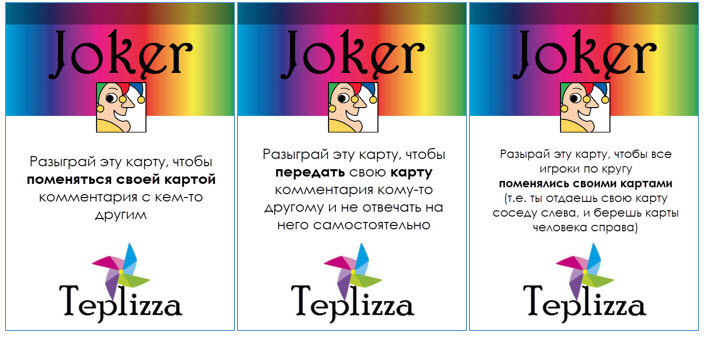 Time line: for a group of 8 people it took 25 minutes, including discussions and jokers.
The pros of the cards is that Actions (as well as Comments) could be adjusted due to your needs (project, phase, retro). It will make the game reusable and flexible.
Try it together with your team to get a feedback in unusual way!